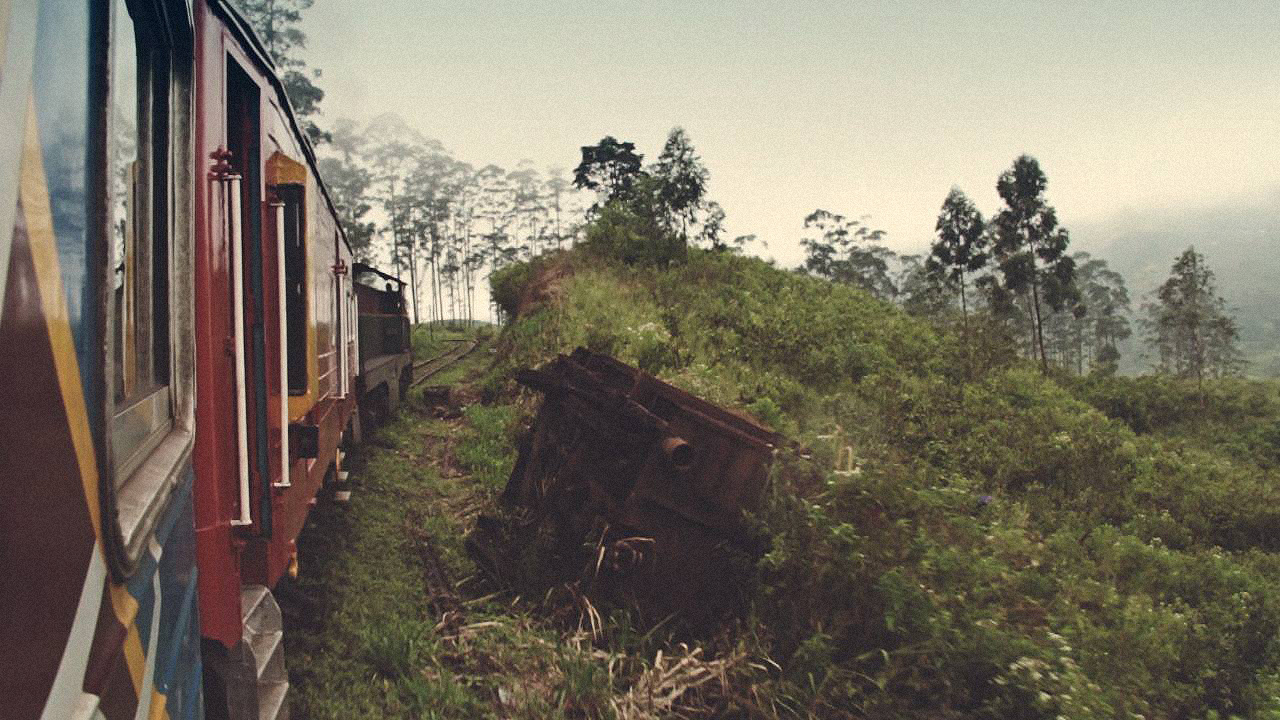 Ceylon - A journey through Sri Lanka / Still Parade - Beach
After a tough year my girlfriend and I took a time out from the world.
We made a quite adventurous but wonderful journey through ceylon.
Came back with over 100 GB footage though. Well, so I just had to make a short film. Enjoy.

Project: Ceylon - A Journey through Sri Lanka
Director: Stefan Fitzner
Production: Release me, I'm Restless
Music: Still Parade
Label: Release me, I'm Restless
Year: 2015